Content Creation
Craft a Custom Program that Turbo-Drives Engagement
Develop high-performing content that drives engagement.

Create content assets that will guide prospective buyers and increase conversion rates.

Trust our dedicated Program Delivery Team to deliver on time and to specification.
Benefit from content expertise, creative talent and marketing savvy to create and deliver content marketing assets that meet your objectives and drive content marketing strategies.
Own the discussion!
Content Creation Services
INDUSTRY-SPECIFIC
Generate content that resonates with a team that knows your business.
ORIGINAL CREATIVE
See your vision executed in fresh and original ways.
MARKETING SAVVY
Leverage our engagement marketing expertise. The latest marketing insights, applied to your goals.
Learn how a well-researched FAQ generated over 300 high-value leads for a leading cord and cable manufacturer.
1. Satisfy your target audience's most pressing questions with quick-read FAQs.
2. Establish credentials and increase trust with bylined or branded articles.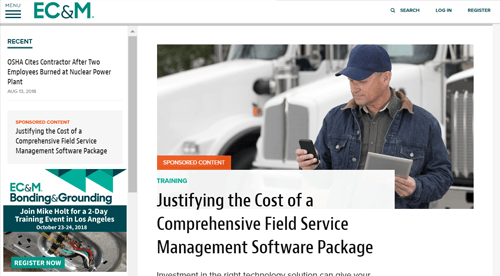 3. Explainer Videos are an affordable way to create a video content asset.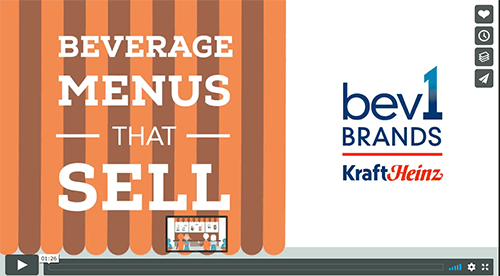 4. Easy-to-share Infographics attract visual learning audiences.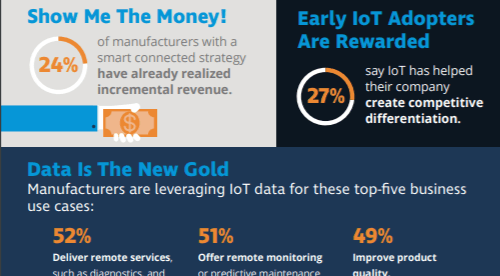 5. Snap Solutions survey audiences and generate top of funnel leads.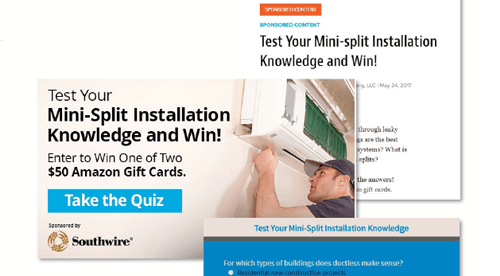 Content Creation Services
End-to-end program management from topic discovery through final approval.
Creative team that will design and provide final output in the format you desire.
Industry Expertise
Consult with an industry expert to determine the topic and form for your content.
Asset Creation
Final content becomes your asset to leverage in all marketing channels.
See how companies are earning the right to own the discussion.