Audience Extension
Extend your reach and stay in front of your most valuable prospects with audience-based targeting.
Success depends on persona marketing.
Attention spans are shrinking, frequency is demanded.
Multi-channel marketing is essential.
Extend the reach of your display advertising by being smart. Focus on ideal prospects across our brand sites and extended networks of top business sites. Audience Extension extends your campaign reach and amps up its effectiveness.
Target smart to win.
KEY PERSONAS
Benefit from deep demographic data to target personas that matter most.
TRUSTED CHANNELS
Reach prospects in channels they frequent and depend on.
SOCIAL INTEGRATION
Extend your campaign into social channels and benefit from consistent, on-point messaging.
Video Pre-Roll
With attention spans growing increasingly shorter, video is quickly becoming one of the most popular marketing channels to reach audiences. Leverage Informa Engage Video Pre-roll to get your message in front of thousands of decision makers and influencers.

Pre-roll videos play a 15-30 second promotional clip in advance of video content across the web.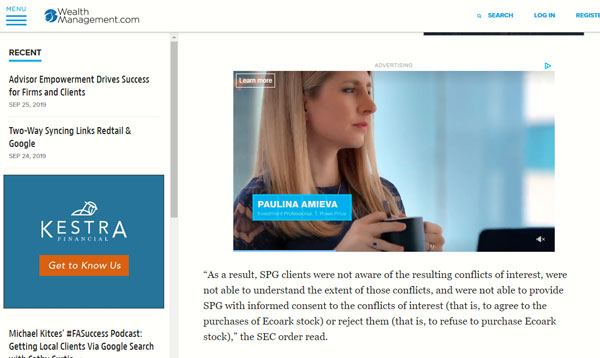 In-Feed Native
It's all about audience and targeting. Using the power of Informa's first-party data, you can target In-Feed Native Ads to your selected audience on premium websites across the entire web. It's a perfect way to reach prospects multiple times per week.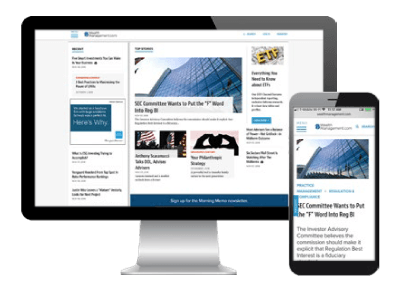 Social
Reach your target audience across LinkedIn, Facebook and Instagram. Audience Extension on Social leverages the same first party data critical to reaching your target audience. Ad formats support high impact ads utilizing image or video.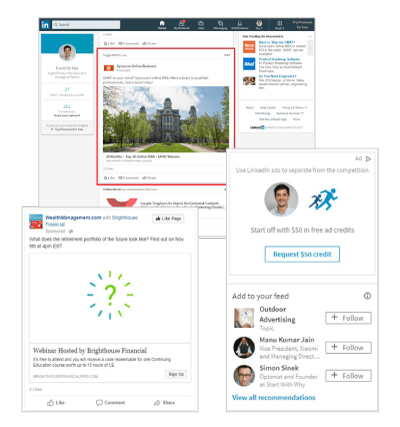 Define your targets and extend your campaign reach and effectiveness.