Native
Align Your Brand Around Focused Financial Industry Topics and Empower Target Audiences to Consume Content at Their Own Pace
Strive to be both interesting and informative.
Content is critical and relevance is key.
Meaningful content multiplies views.
Win views for your high-quality content by placing it within a relevant environment on one of our trusted brand sites. Our potent solutions for in-line native and sponsored content treatment ensure that your content matches our website's form and function, increasing meaningful engagement.
Go with the flow.
SEAMLESS INTEGRATION
In-line placements, unobtrusive labeling and measurable results.
TRUSTED CHANNELS
Reach prospects in channels they frequent and depend on.
CAPTURE ATTENTION
Increased viewing rates and more engagement than traditional display banners.
Native Content
Your content in our channels. Native content advertising programs showcase your content in our channels, replicating form and function and attracting users to quality content.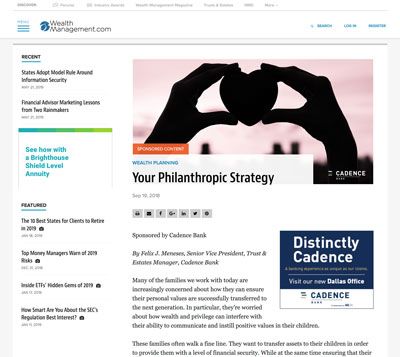 Brand In-Feed Native Ads
In-Feed Native Ads integrate seamlessly within our high-value editorial environments via ROS in-feed spots. More than ever, users are turning to trusted brands for news and information. A perfect way to get your rich content placed in front of the industry.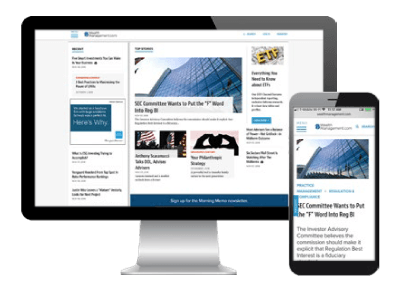 Network In-Feed Native Ads
It's all about audience and targeting. Using the power of Informa's first-party data, you can target In-Feed Native Ads to your selected audience on premium websites across the entire web. It's a perfect way to reach prospects multiple times per week.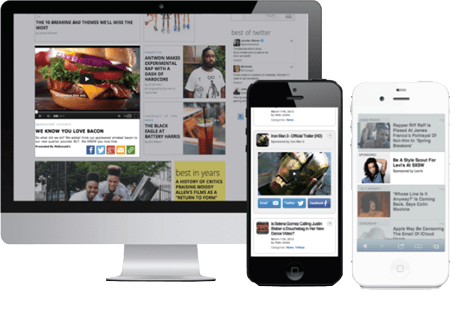 Social In-Feed Native Ads
Put the social giants to work for you. Your content promoted directly in-feed on Facebook and/or LinkedIn, powered by Informa's first-party data. You pick the target segment and that's who will receive your content post in their feed. Premium location, large image or video, engagement options, social sharing, and more.
Starting winning views for your high-quality content.