Infographics
Put Digital's Ideal Medium to Work for Your Brand
Retention jumps 6x when you combine info + images.
Speed wins—users need to consume quickly.
Visually graphic info is shared more.
Benefit from content expertise, creative talent and marketing savvy to create and deliver content marketing assets that meet your objectives and drive content marketing strategies.
Transform your content.
CONTENT EXPERTISE
Collaborate with a design team specifically well-versed in your industry.
CREATIVE TALENT
Discover bold graphic ways to translate your message.
MARKETING SAVVY
Work with our marketing team to incorporate the strongest call to action.
Easy to Consume Content
Partner with our content, marketing and design experts to turn your data points into an easy-to-digest graphic that conveys how your solution can address your prospect's biggest pain points.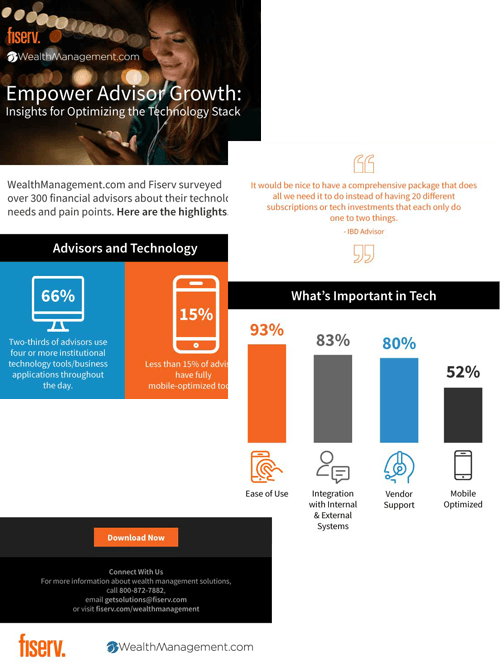 Dress Up Your Data Points
Provide your own data points or partner with us on a research program that can delivers key infographic takeaways, as well as uncover market intelligence to leverage for broader content marketing plan development.
Promotions
Design team collaborates closely with industry expert
Review process to ensure topic will resonate.
Leads
Final content fully owned by you, to repurpose at your discretion.
Content Development
Dedicated project manager
Transform your strongest content into easy-to-digest graphics.