Direct Marketing
Let Data Drive Your Marketing
Users are choosy about the messages they read.
Think quality AND quantity.
Reach prospects in the moment with spot on messaging.
Create your ideal target audience from over 30 million business professionals across high growth markets by applying rich data and behavioral insights to connect you with business decision makers and influencers.
Define your target today.
KEY PERSONAS
Deep demographic data that delivers target personas.
ONE STEP AHEAD
Use insights to develop programs that match purchase intent.
EXPECT RESULTS
Don't settle for underperforming lists with poor hygiene.
Focus in on the 5 features of effective B2B emails that will increase performance and make your next campaign the one everyone is talking about.
Email Campaigns
Email remains one of the most effective methods for targeting and reaching potential customers with specific messaging. Deliver your message directly to the inboxes of relevant, targeted decision makers.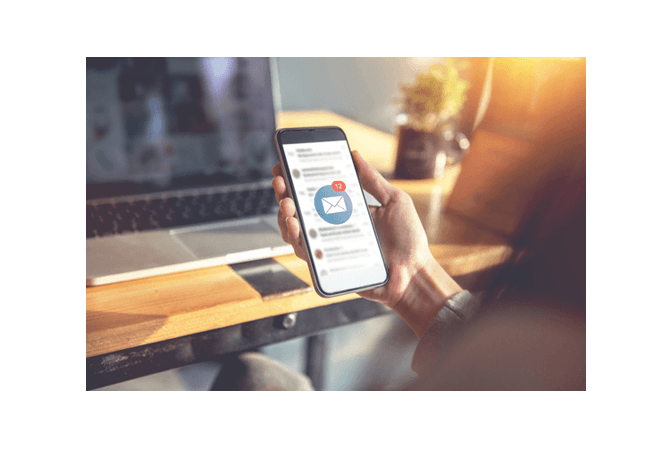 List Rental
The key to any successful marketing initiative is reaching the right audience. Select targets from 30 million engaged decision makers across Informa to build your campaign.
30 Million Professionals
Define your segments or work from a persona.
Select industries, job titles or business classifications.
Dedicated Project Manager
Receive count estimates and costs based on targeting criteria.
Testing and approval process to ensure accuracy.
Automated Reporting
Delivery data direct to your inbox.
Insights into deliveries, open rates, click throughs.
Create your ideal target audience based on data points and behavioral insights.