Trusted Insights for the $1B+ Electrical Systems Market
Leveraging high-quality content to drive brand awareness, build marketing pipeline and generate leads for marketers wanting to connect with electrical professionals who design, construct, operate and maintain electrical systems.
are engineering professionals or management
qualified print subscribers
Solving Marketers Biggest Challenges
Launch & Awareness
Build awareness and generate excitement for new solutions and products.
Content Marketing
Inform to engage and convert hardcore leads. Strategies that increase engagement and leads.
Engaged Sales Leads
Driving a faster sales cycle.
Increase your sales with our help–through product messaging strategies and adept advertising programs.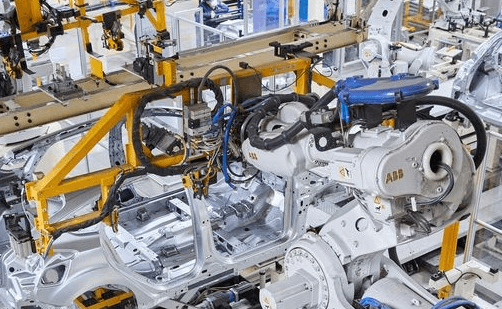 Using Research as a Base for your Content Marketing and Lead Generation Strategy
Not all marketers have the opportunity to launch a marketing program with a blank slate, but when the occasion arose for the ABB Marketing Team, they knew that they wanted to do it right.  With the goal of generating new leads for their business division through content marketing and digital channels the team knew they needed a partner that could deliver a rich database to target their key personas, unique solutions for engaging prospects and expertise for converting those prospects to leads.
Sign Up for WealthManagement.com Morning Memo